Fit
Measurements taken from a size 1:
Waist: 15"
Length: 15.25"
View our size chart for more information.
Care + Composition
Composition: 60% Rayon, 33% Nylon, 7% Lycra.
Machine Wash Cold, Gentle Cycle, Lay Flat To Dry, Do Not Bleach.
Made in New York.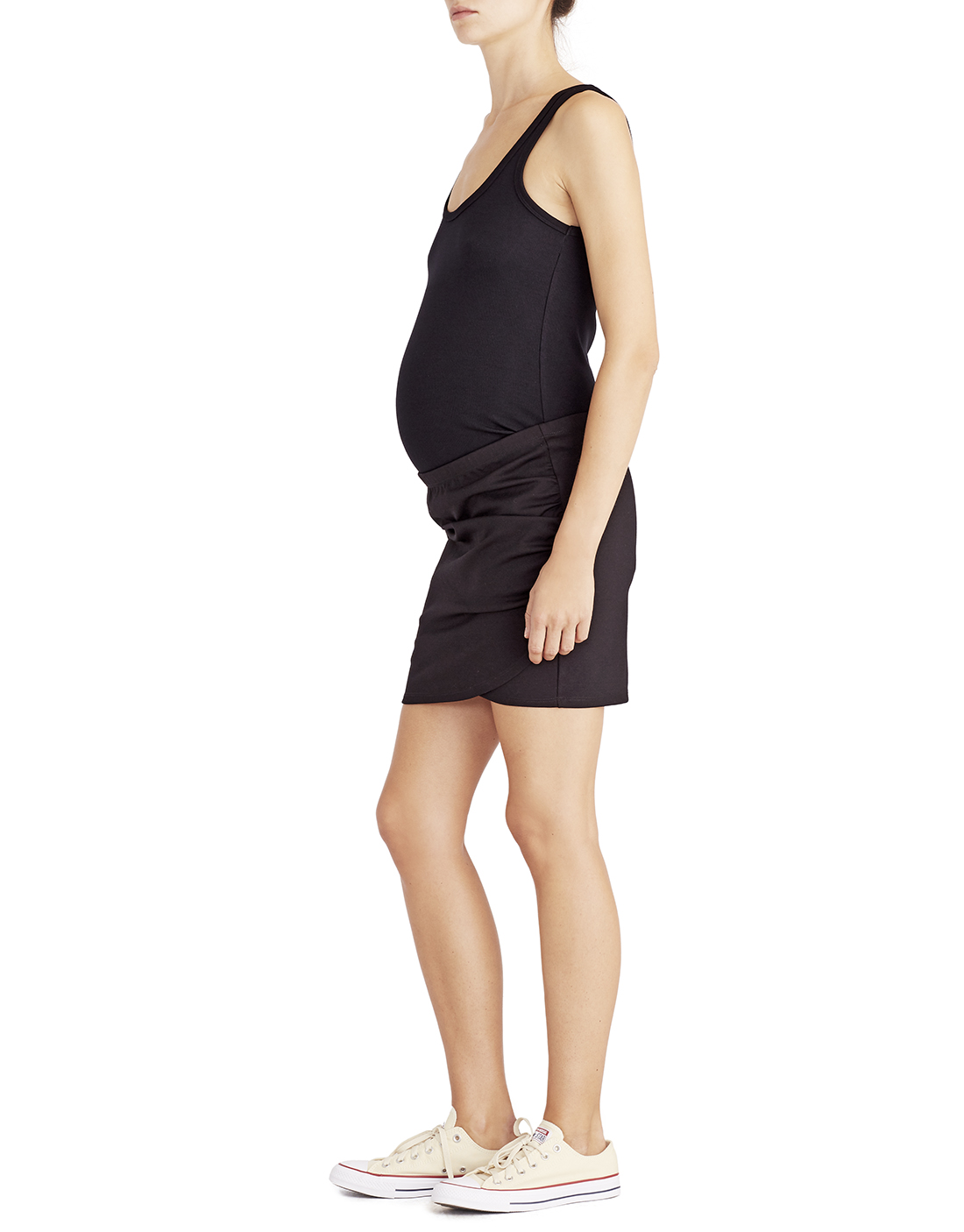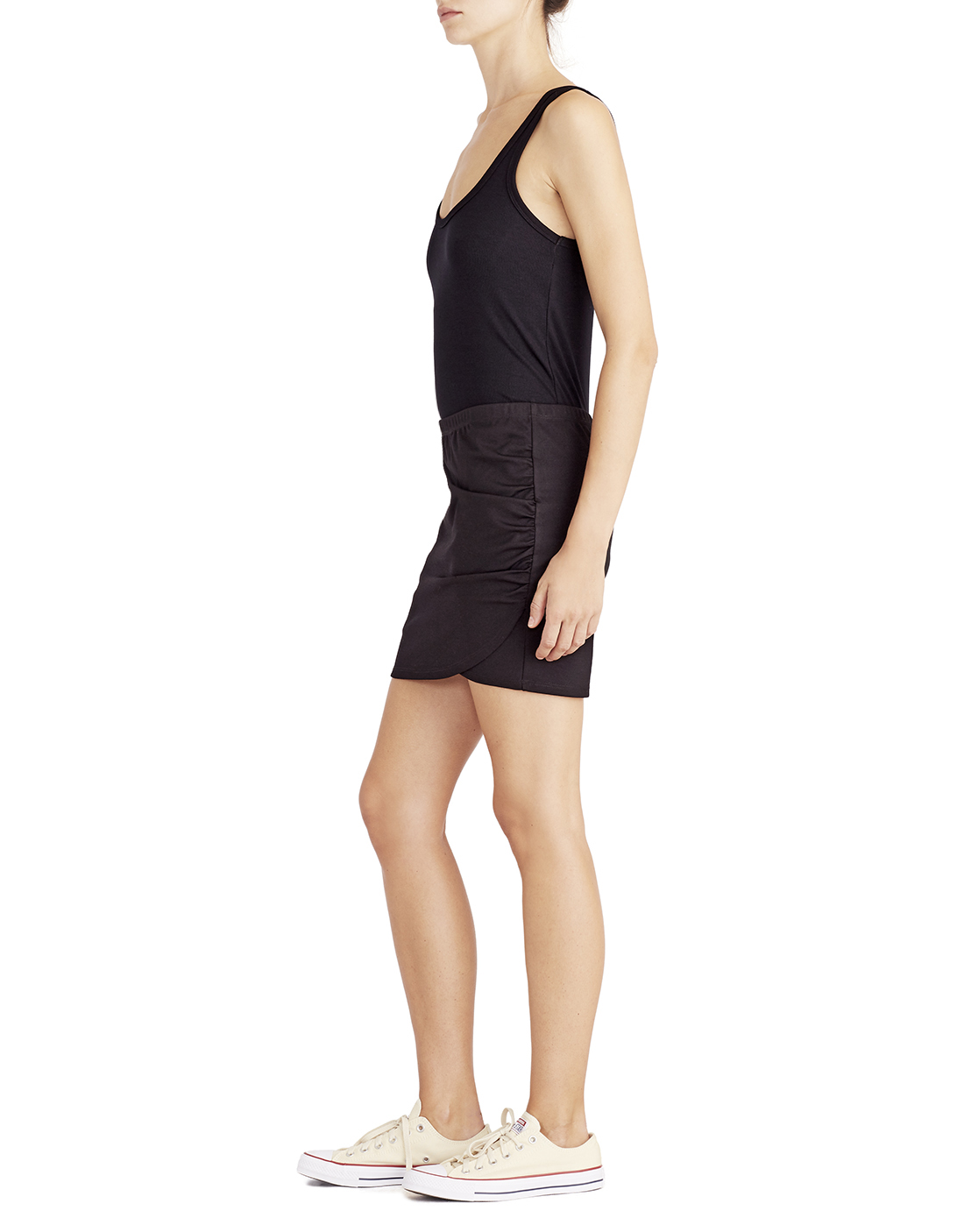 Bump Slider
Drag the handle to see how
I fit during and post bump.
You Asked, We Listened: No more second-guessing how your favorite HATCH items will fit. Cozy, coveted and designed to flatter your body, no matter your stage. Pregnant or not.
Have any additional questions? Visit our FAQ section. Or you can email us directly.